Well learned and equipped for good works, always.
Our Services
You just installed your dream swimming pool. The next step? Find a reliable maintenance company to keep your pool clean, beautiful, and safe for years to come!
Too many homeowners neglect regular pool service until it's too late and they have to pay for costly repairs. And too many pool building and maintenance companies cut corners, ultimately causing serious pool damage down the road.
That's why we founded Precision Pool Maintenance – to provide the honest, comprehensive service you need for a healthy swimming pool environment.
Our services include:
Pool Service Consultation
Basic/Standard/Premium Residential Maintenance Packages
Custom Rental and Commercial Plans
Pool School
Pool Cleaning
Digital Water Testing / Water Chemistry Balancing
Equipment Service, Replacement, and/or Upgrade
Algae Removal
Pool Finish Staining, Scaling, & Irregularities
Leak Detection & Fix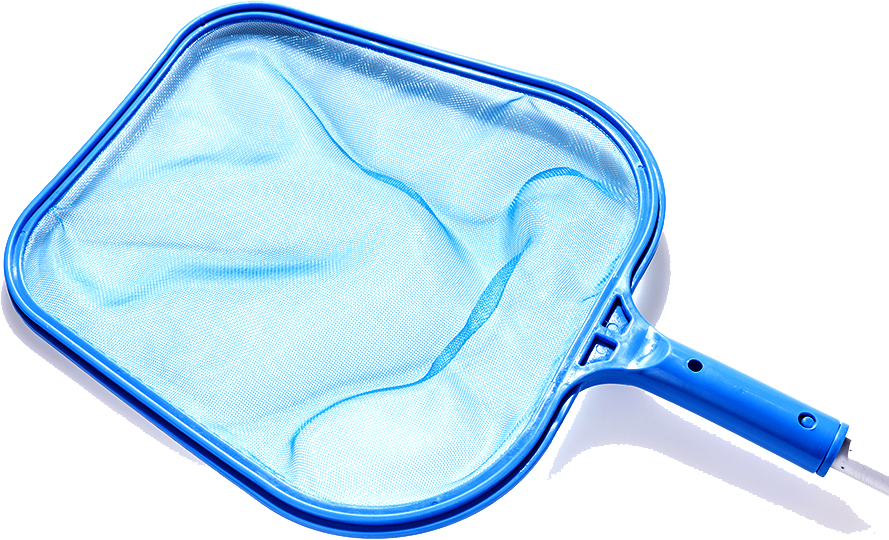 Chemistry Matters
The maintenance professionals coming to your pool need to be chemists! Giving the proper priority to water chemistry is CRUCIAL for swimmer safety and pool quality and longevity.
That means monitoring your saturation index regularly and supplementing your pool with the proper chemicals BEFORE your pool starts deteriorating. The best way to do that? Routine, accurate Digital Water Testing.
You're in luck – Precision Pool Maintenance is one of the only pool service providers that offers Digital Water Testing on EVERY service call.